PEST CONTROL, FOOD SAFETY AND ENVIRONMENTAL SERVICES
We help you regardless of whether you are in need of pest control, food safety consultation or environmental services. Welcome to Nomor!
Contact us!

Pests
Click here to get more information about our services within pest control and to make an appointment.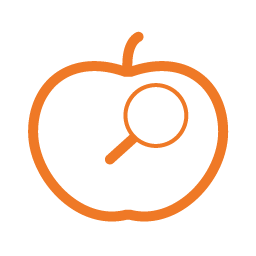 Food Safety
Here you find more information about our self control programme as well as hygiene inspections and courses.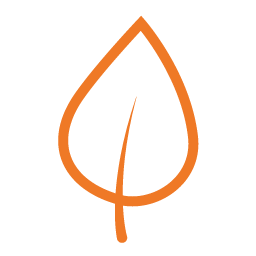 Environment
Find out more about our environmental services, from testing to different treatments and damage prevention here.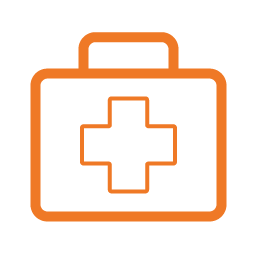 Report Damage
Schedule an appointment.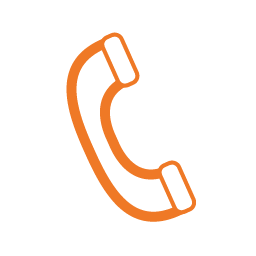 Contact
Don't hesitate to contact us!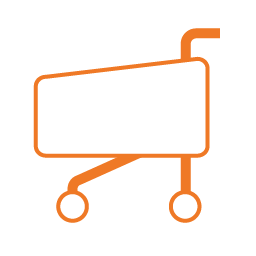 Webshop
Shop pest products easy online!
"We wish to be known as the best service business in Sweden"
This is our vision. As our client we simply want you to get that little extra when working with us. Nomor was founded in 1995 and since then our goal has been to satisfy our customer's needs. We have a motto: "If you are not satisfied, we are not satisfied". We always look ahead and won't settle for second best. Welcome to Nomor!