LOG IN
Here you find our online services.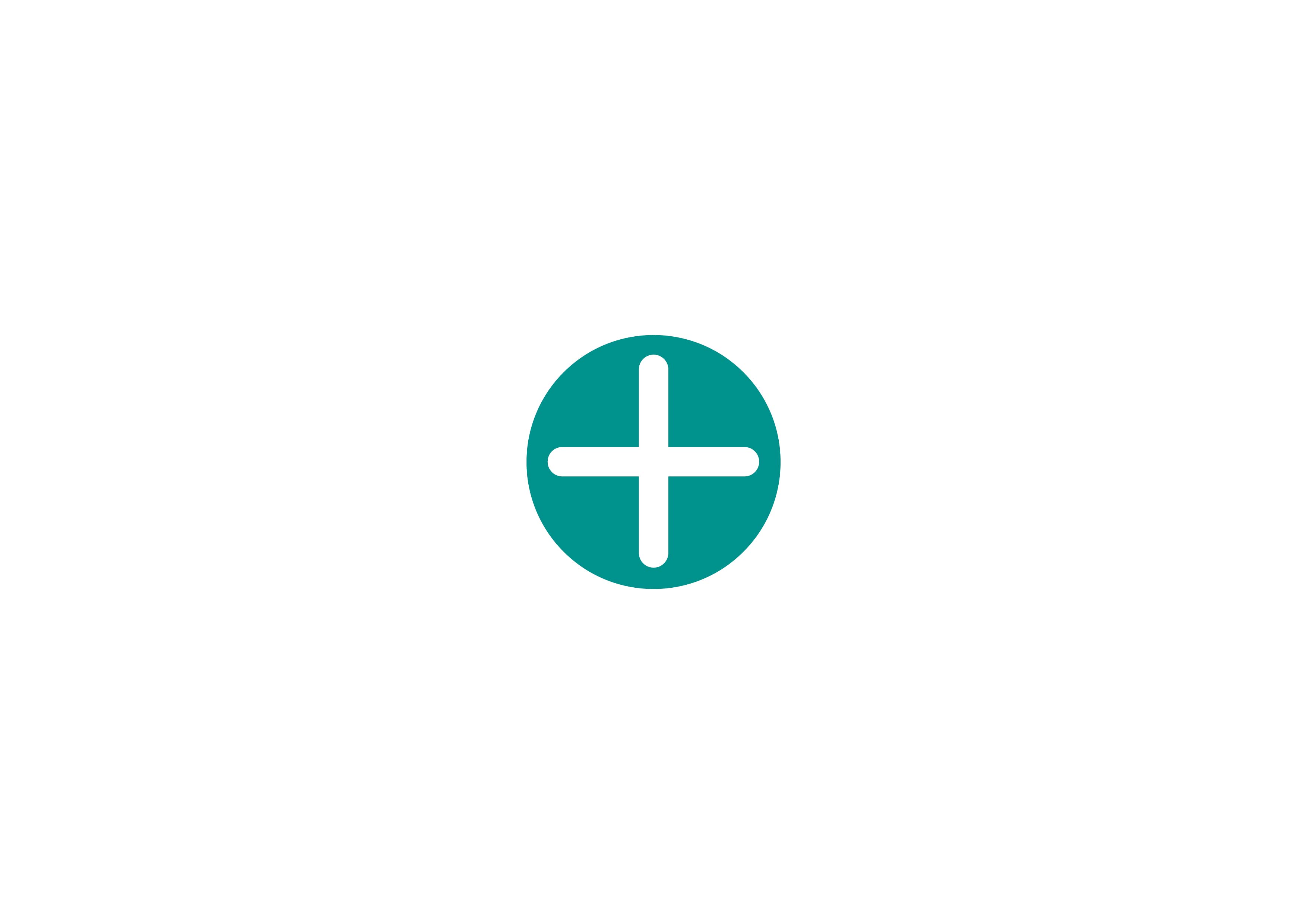 NomorNet
Online service where you get access to inspection reports, analysis, maps  etc.
Log in here.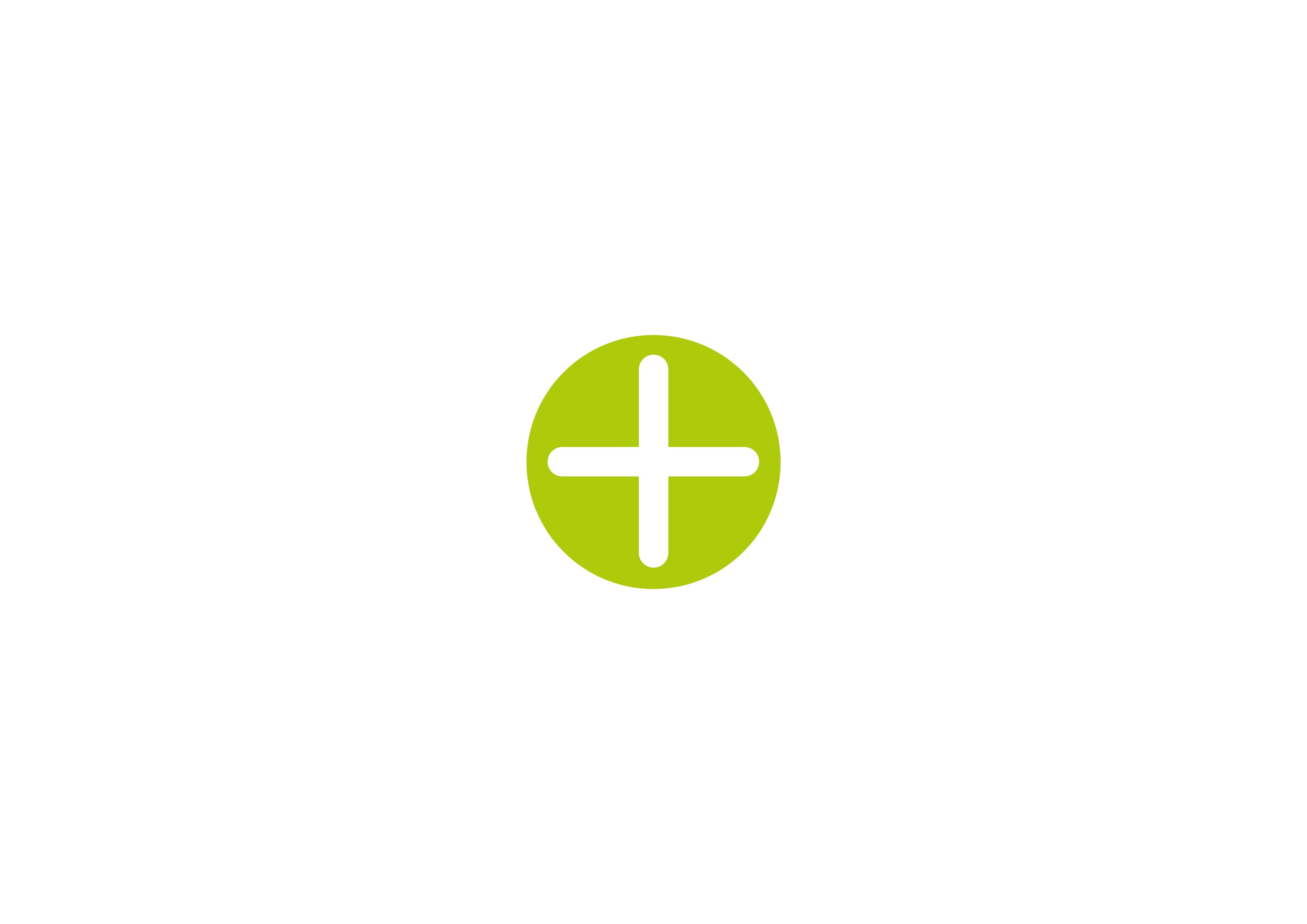 Digital Courses
Here you log in to courses you have ordered by us.
If you need help to log in or have questions about our service reports please contact nomornet@nomor.se.